Your preferred transport!

You are traveling to Reunion island for holidays and you want to enjoy at maximum? You are welcome. Let you guided without the stress of driving.
Since 2012, Vanille Excursions is proposing to its guests a quality service. We welcome you and transport you in Reunion island, always with the smile and attractive rates for:
Transfer from airport to your accommodation (hotel, guesthouse, R B&B…),
Transfer to trails' paths,
or wonderful guided tours!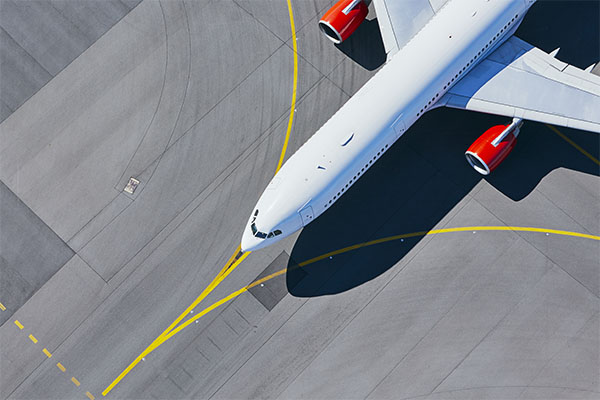 Our driver welcome you at international Roland Garros Airport and transport you to your accomodation.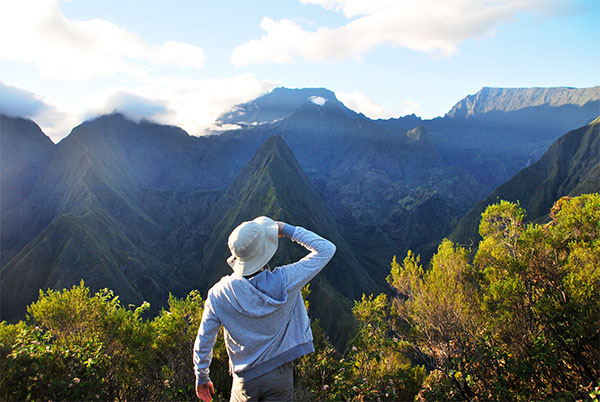 Our driver and guide propose you guided tours of Reunion island in french and in english.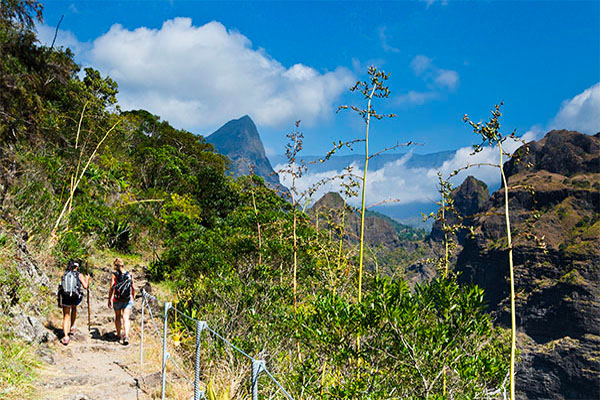 Our guide and driver drop you at the start of your trail and pick you up at your arrival.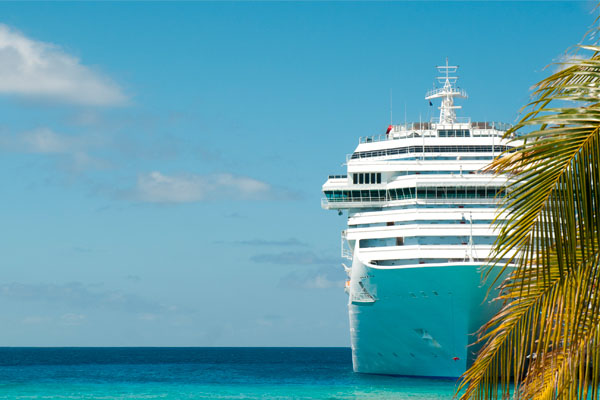 Our guide let you discover the wonderful landscapes of Reunion island during the stopover of your cruise ship.
We have a new minivan with a maximum capacity of 8 passengers seats, air conditioned vehicle that is under manufacturer guarantee.
Brand Renault Trafic "Privilège" 2019
Capacity until 8 passengers
Air conditionning front AND back
Vehicle under manufacturer guarantee
Siret : 752 200 121 00016   /   APE : 4939B
Professional certificate of travellers' transport N°VD97 11 07021
Third-party professional carrier insurance: MAAF N° C19607006A
Reunion island, INTENSE ISLAND
Lotti
Tripadvisor . November 2019
We were in a cruise in the Indian Ocean and the two days we spent in Reunion were the most beautiful and interesting from the whole cruise. Carole is a very good guide and a very nice person .In two days she showed us the most beautiful attractions of Reunion and served us tasty home made cakes and coffee. We recomend her to every tourist who wants to visit Reunion. Hope to see you again Carole.

Iolanda and Moshe
Tripadvisor . November 2019
We want to show our appreciation for Carole's outstanding work. She is not only a knowlegeable guide but also a wonderful person. She is a punctual guide, a wonderful driver. In two days we visited, due to her expertise, the most important places on the island. We still miss her home made cakes and her vanilla coffee In short, we spent an amazing time because of Carol. We recommend Carol to every tourist who wants to enjoy the beautiful island of Reunion.

Copyright © Vanille Excursions – All rights reserved. Creation : Easyweb Réunion